I dunno… there's something about cooking/prepping my lunches for the work week on a Sunday that makes me very depressed. I guess it's anticipating being in the office and facing the reality of what is ahead. As I stand in the kitchen putting things into sad little containers and messing up more dishes that I'm going to have to wash yet again in a vain attempt for everything not to be a wreck when I set out on Monday morning, I am overwhelmed by the ceaseless monotony (and entropy) of it all. Like another week has slipped through my fingers, another week of the same shit is revving up.
Today is a bad anxiety day, I'm afraid to report.
I'm unable to put my finger on just why. There seems to be no tangible (or single) causation apart from an upcoming week with more scheduled that I'd prefer. And it's extremely hot and sunny outside.
But instead of viewing the week as this overwhelming red mountain, I need to break it down into smaller bits that actually prove to me that things are fine. Good, even. Things are good.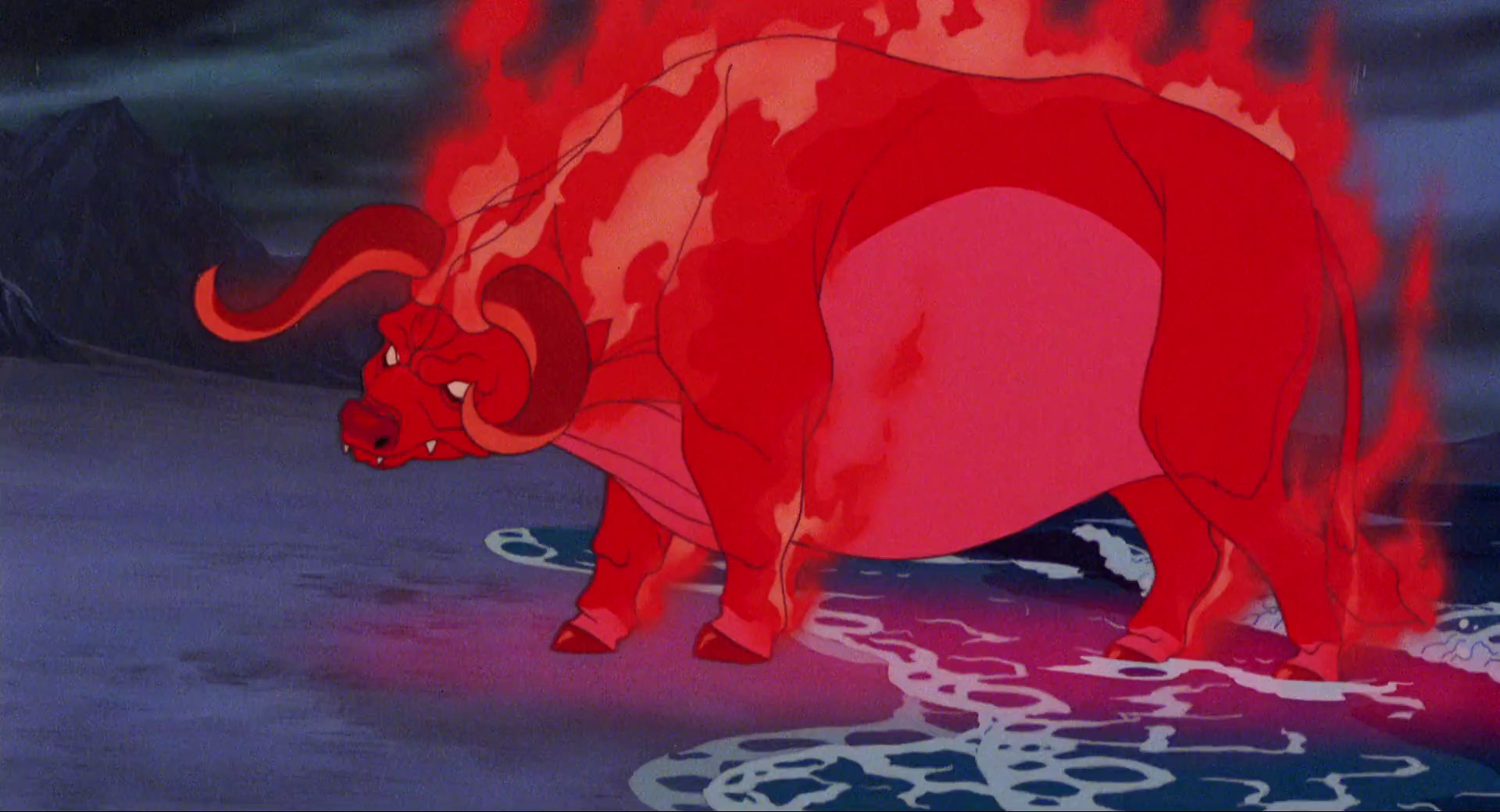 Firstly, my job is actually a pretty sweet deal, and I'll be screwed if I get ousted from my position after the council reorg in September. So I should be grateful and thankful and shut up about it. I mean, yes, it MIGHT be killing me (I feel like my body is physically breaking down when I sit at that desk), but I need to remember that I am actively making strides towards it not being the defining feature of my life.
Secondly, I'm not sure how to make a positive out of the dread I feel about having two doctors appointments this week. The whole thing really freaks me out, and I feel like I might just be a coward and not go because I just can't deal. Perhaps I need some sort of prize incentive, like a child? The prospect of buying new clothes might do the trick, but sadly I have no money with which to bribe myself! Perhaps I just need to think about it as something that has been hanging over my head for a long time that I will finally be able to cross off my list. After all, is there anything more rewarding that crossing something off a damn list?!
Lastly, I must remember that some of the scheduled things this week are acting-related and therefore positive! I have an audition AND a !rehearsal! at the weekend, as I've successfully been cast in a show. Woohoo! I know I will feel much much better as soon as I am living the reality of that fact, script in hand, full again of joy.
A couple of weeks of submitting to castings have passed, and I don't feel totally disheartened. It's something that will clearly take a little bit of time, but the process is easy enough. Certainly easier than back in the olden days when auditions were listed in the newspaper and you'd just show up to an open call.
These days, everything is online and you sort of act as your own agent. (Except you're also supposed to still get an agent. Blah blah blah something to worry about later/soon/now.) But at least when you get invited to an audition, you know you've kind of passed the first round already.
Anyway, it's Romeo and Juliet for me again for the next couple of weeks… but this time I'm playing a female Romeo in a gender-swapped version!
I think in a lot of ways I'm much more like Romeo than Juliet. He's a much weaker character, so I wonder how that will play out–if he will be less interesting from a female perspective. I will let you know!
I don't know why I find it so easy to feel trapped–like I'm at a dead end with no way out. The difficult part for me is remembering that that is not true… even when I have very tangible evidence such as being cast! Whhhhhhhhhy????
It has been said over and over, but I really do find the 'take it one day at a time' advice helpful when battling anxiety. My anxiety gets out of hand when I look too far forward and try to anticipate things.
So, for now, Monday is the focus. And we'll see how things go from there!
How are your weeks shaping up? Any special ways you have to deal with future worries? Lemme know in the comments!
xWeekes